Mauro Barbacci is a professional outdoor photographer.
With his work as a photographer, he focuses on the dissemination of photography and respect for nature, raising awareness through knowledge and a complete vision of beauty. He does not like places crowded with unbridled tourism but prefers little-known places that offer fantastic images. His passion for photography and nature as a boy led him to be an established international photographer who values his territory.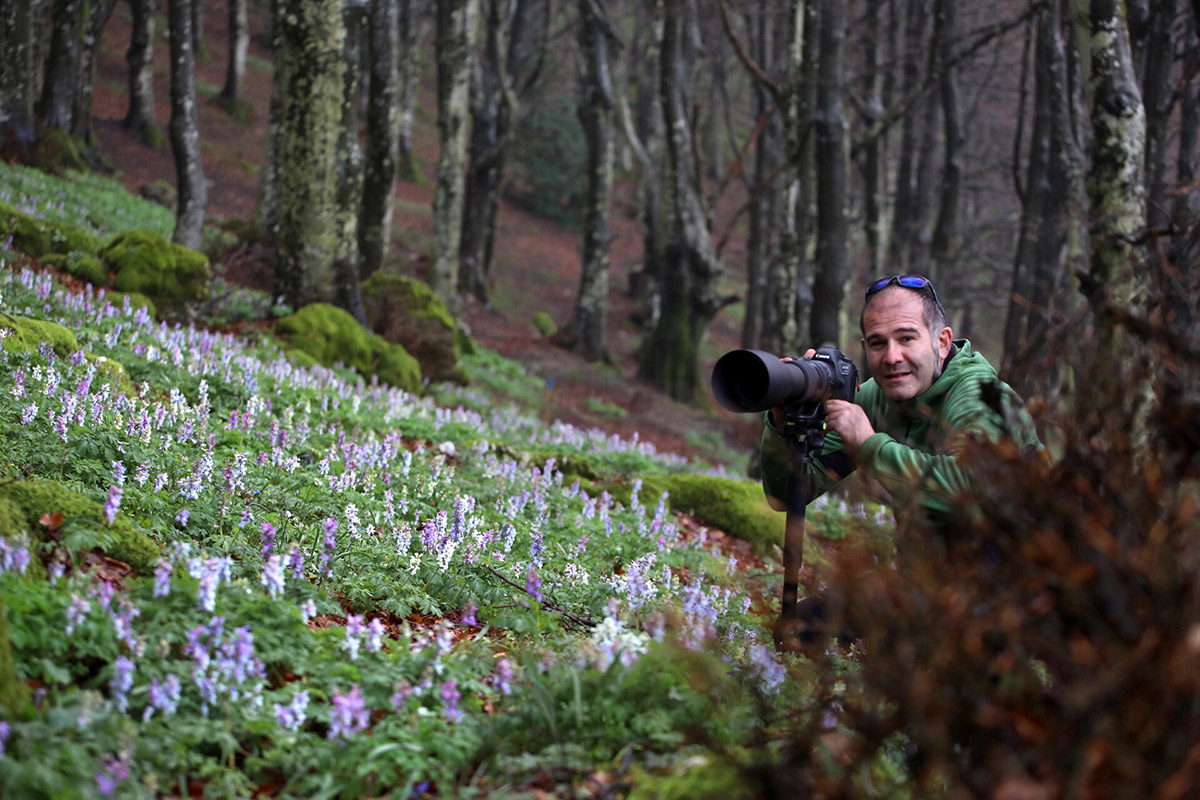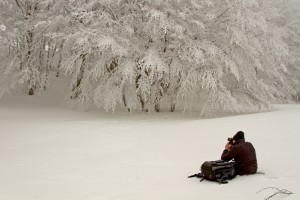 Taking a photo without an experience does not add value to the result. Living an experience failing to take a picture allows you to get a better result next time!
Photography must be lived and failure is part of life, if we add a path called experience failure also becomes teaching and allows us to obtain a better result next time. During a photographic experience you will be enriched thanks to a tailor-made journey where photography will be the means to transmit the sensations experienced. Photography will be built on the basis of three fundamental factors: photographic technique, sensations and the natural environment.
The photographic technique allows you to face situations and take home the best shot.
The sensations you feel at the moment by observing, touching and listening will allow you to have a complete experience to translate into a fantastic image.
The natural environment will command everything by mastering the final result of the image and the experience you will live.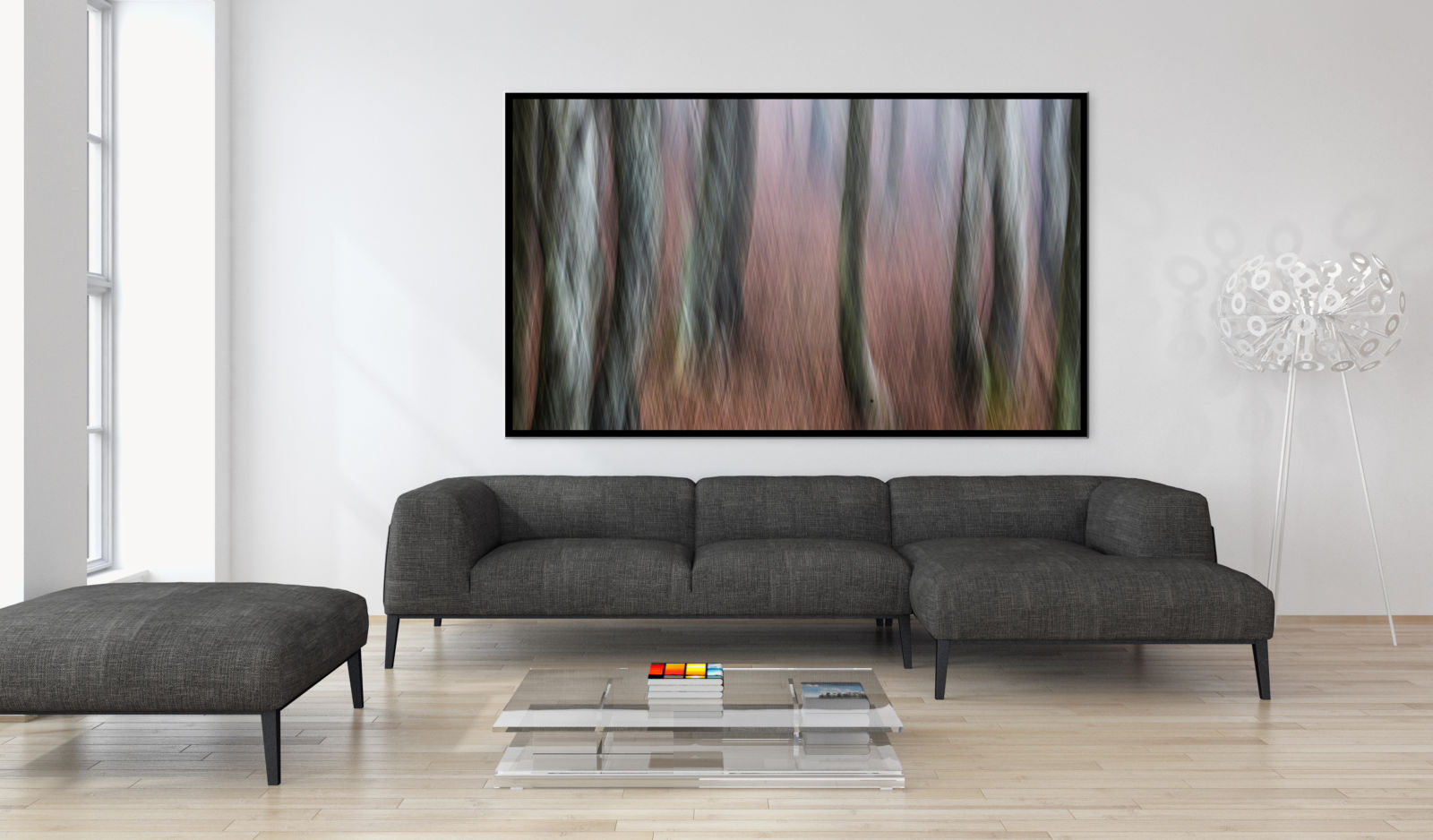 An image for me has a life of its own, the subject makes it important and the press makes it alive. This allows photography to become art. My works are certified and unique, this is because art must be unique.
Mauro Barbacci Photographer
WHATSAPP: +39.345.61.80.566
EMAIL: info@maurobarbacci.com
P.IVA: 03378610541