PHOTO EXPERIENCES is a new mode to see photography. You can shot fantastic images during an amazing experience in the wild nature in Umbria. You will not see the usual photographic places but you will go in reserved spot where you can take your unique image whit a professional outdoor photographer.
Mauro Barbacci is a professional wildlife guide and outdoor photographer, whit him you will see the very wild Umbria and you will shot your best Italian images.
All experiences will be tailored to your needs, with me you will live your best moments of your photographic life!
ALL EXPERIENCES ARE BY RESERVATION AND THE PRICE IS ALL INCLUSIVE.
FOR YOUR BEST EXPERIENCE MINIMUM 1 PERSON MAXIMUM 4 PEOPLE!
YOU CAN ALSO BOOK YOUR PERSONAL EXPERIENCE!
QUOTE ON REQUEST
HIGH LEVEL PHOTOGRAPHY EXPERIENCE

HIGH LEVEL HIKING EXPERIENCE

HIGH LEVEL WILDLIFE EXPERIENCE

HIGH LEVEL MACRO PHOTOGRAPHY EXPERIENCE

HIGH LEVEL LANDSCAPE PHOTOGRAPHY EXPERIENCE
With the "high level photography experience" you will shot not a simple image but an art photography image. During the experience you will learn to transform the photography technique and the nature in art!
You will learn to capture the nature's movement and create the art with your camera and your eyes!
To never forget your photographic experience I decided to give you a certified fine art print of one of your best images. I will personally take care of the printing phase with a certified Canson Italian printer and I will send it directly to your home.
YOU WILL SEE YOUR ART EVERY DAY!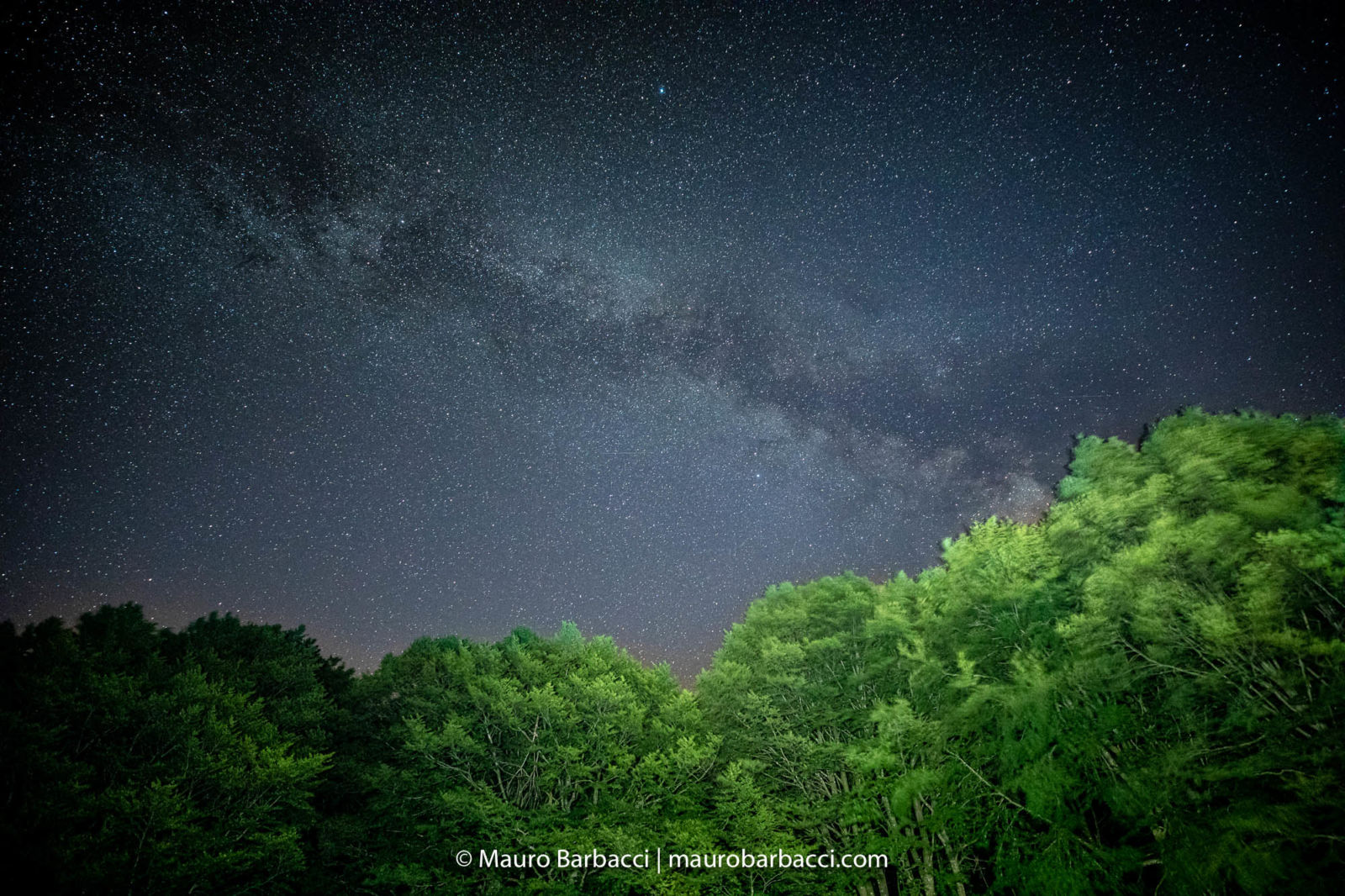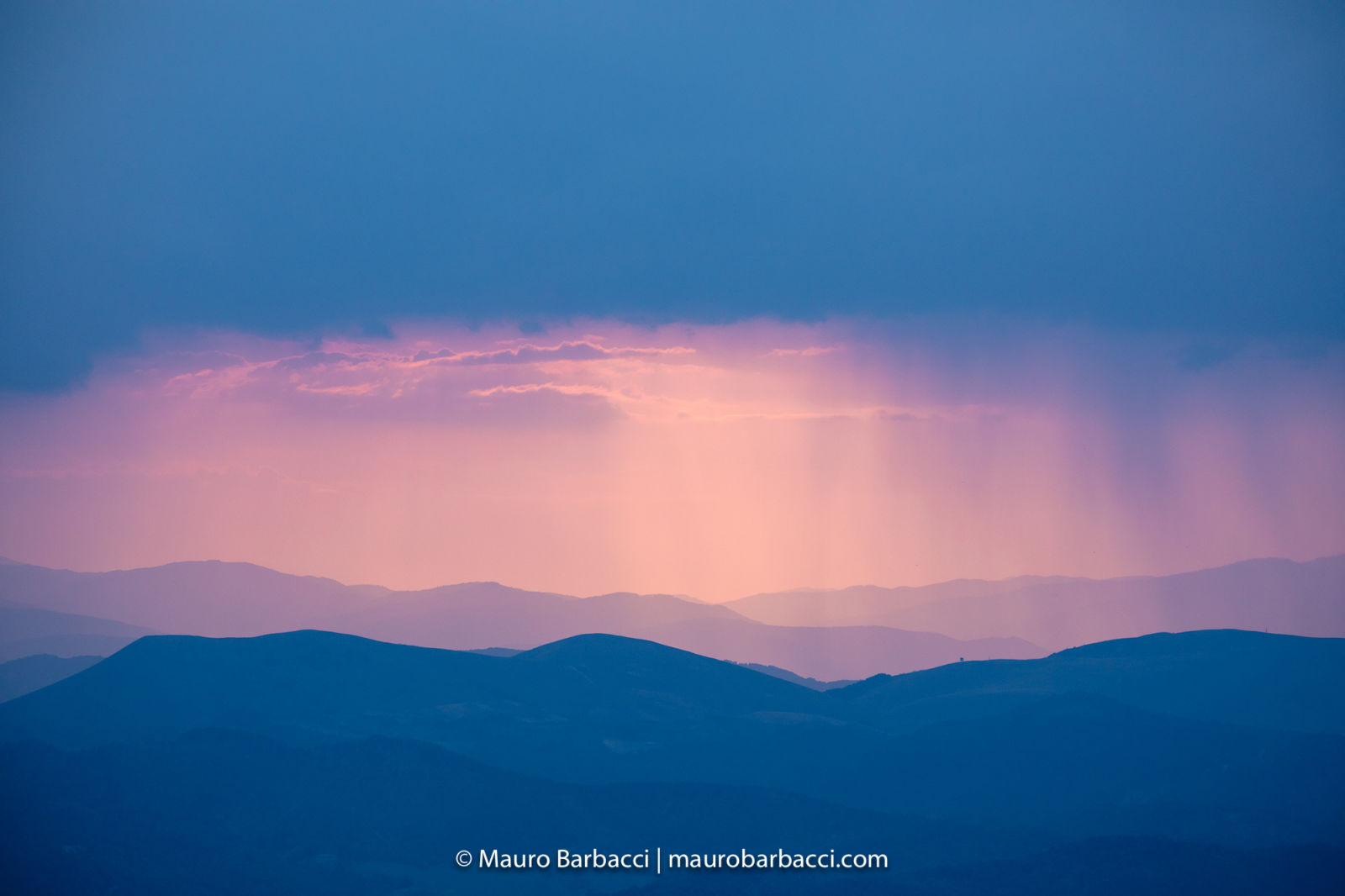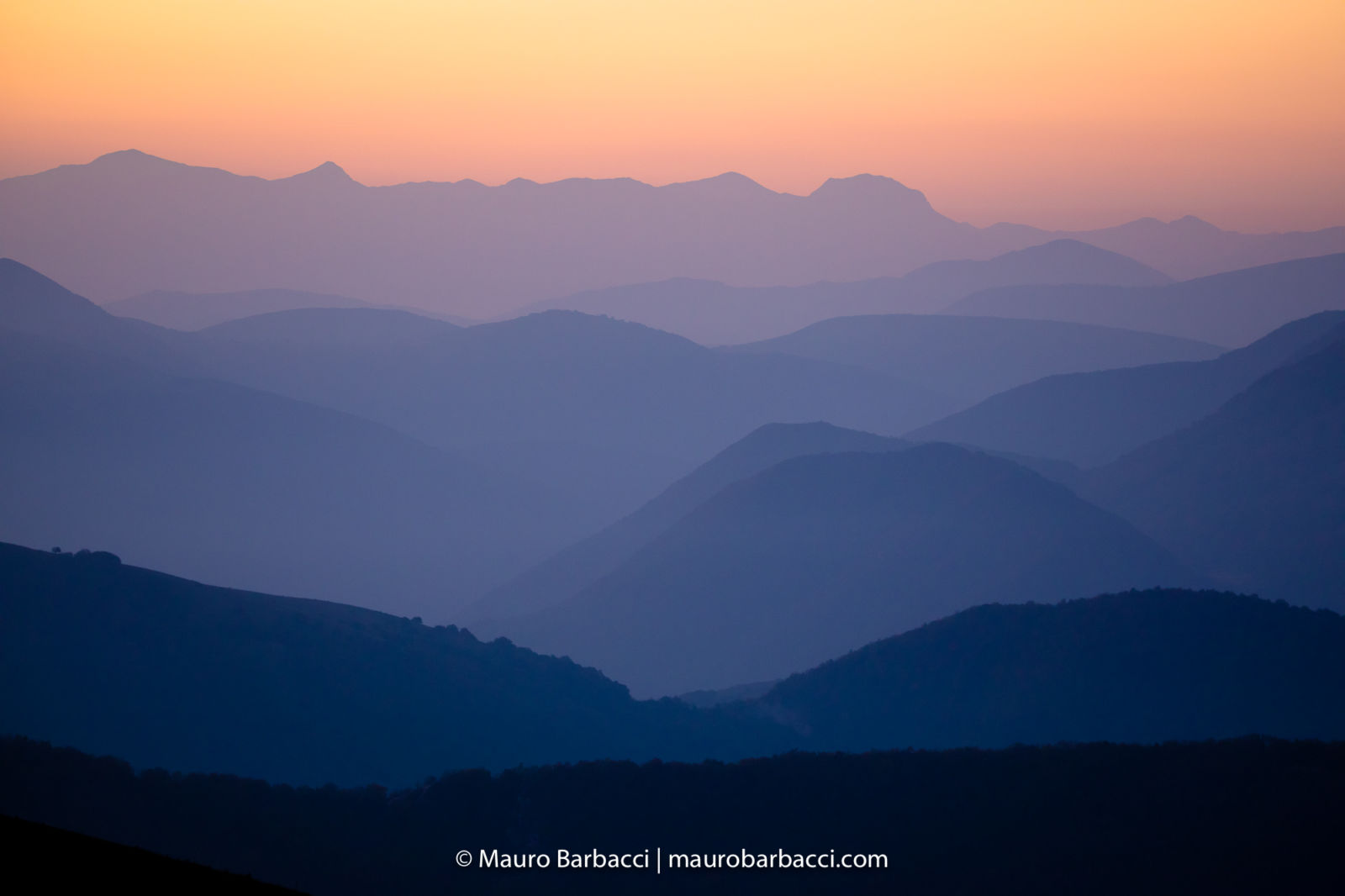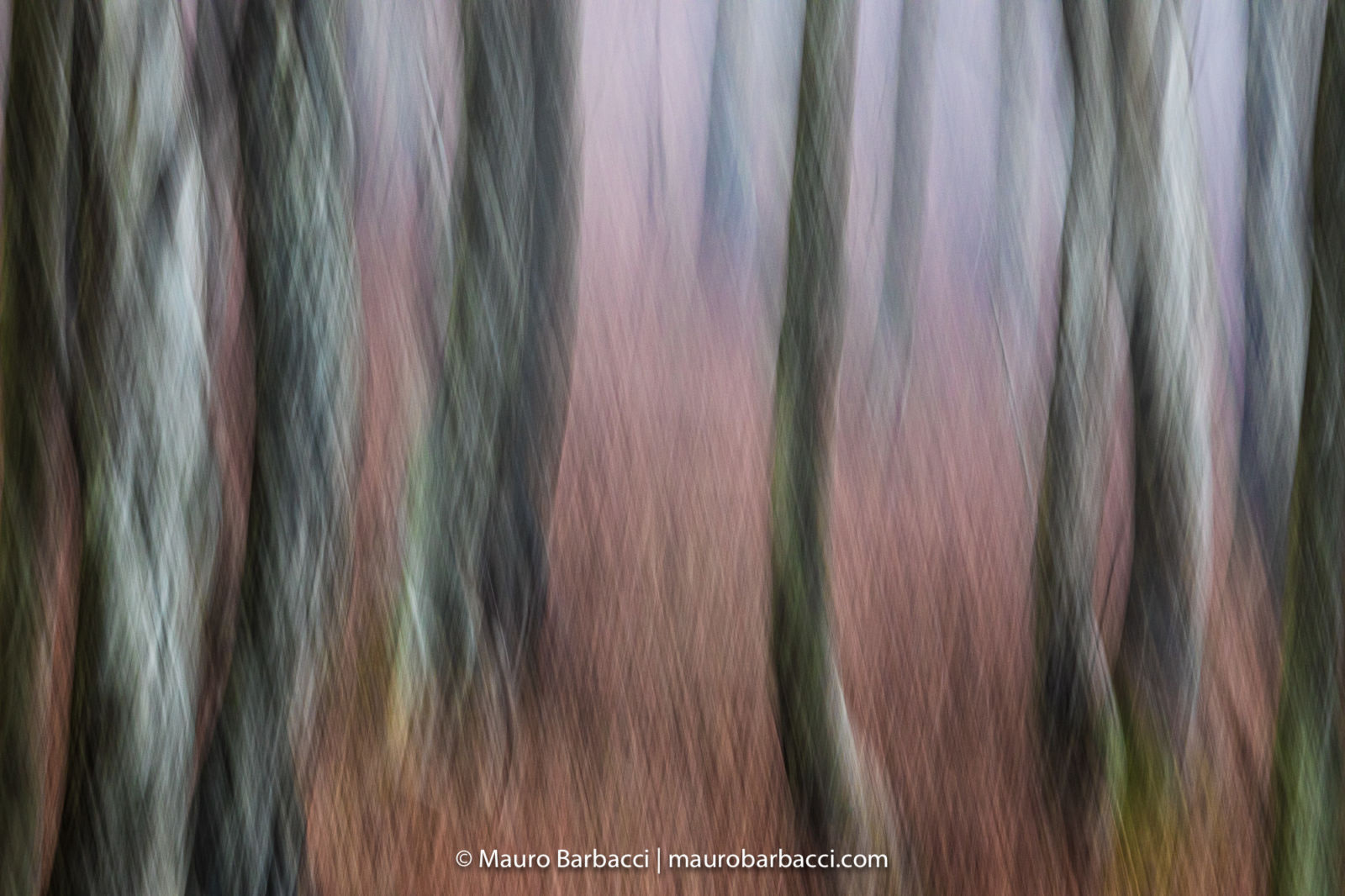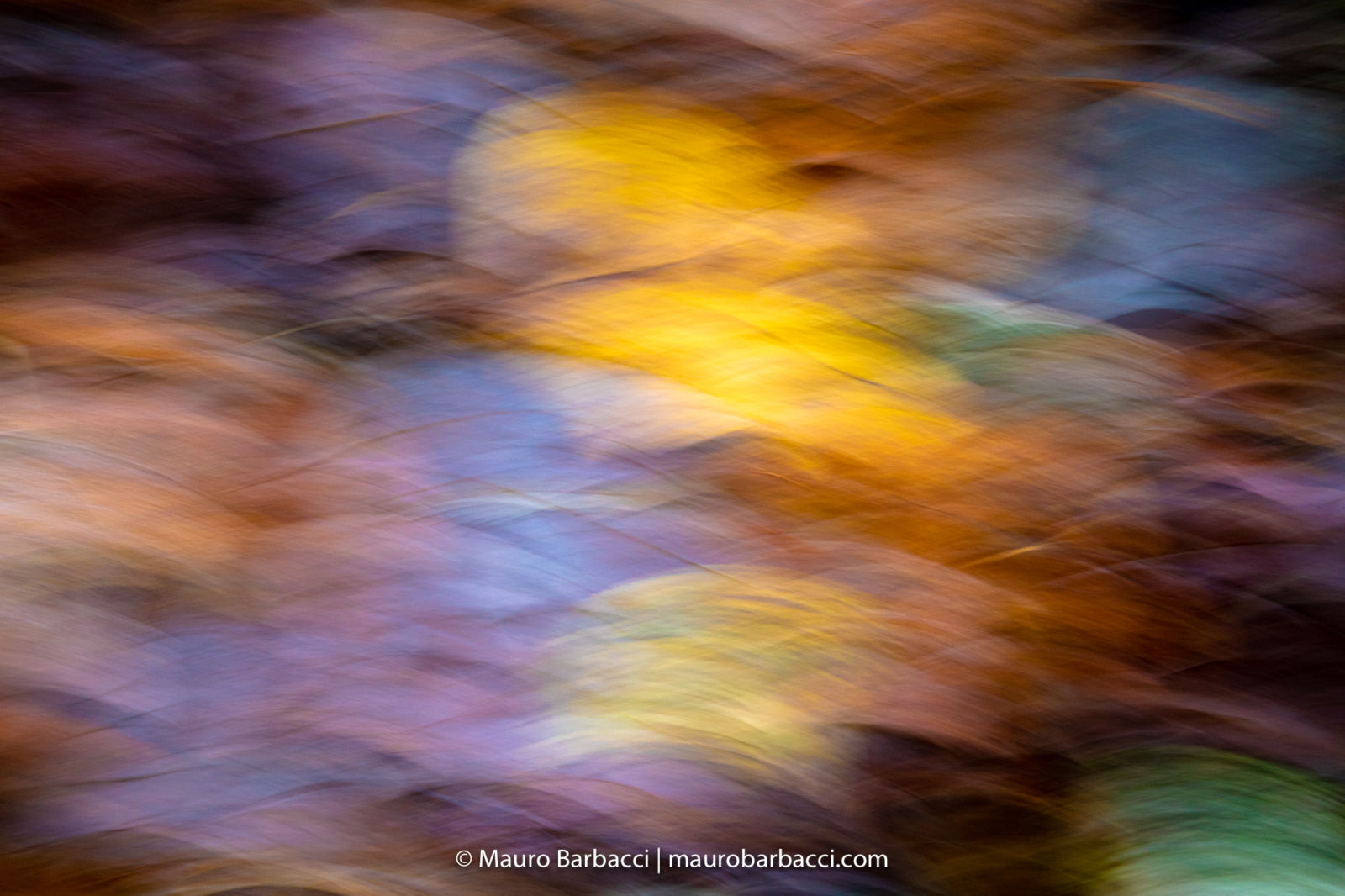 You will be able to choose your best experience based on the time of year and you will be able to choose even more photo experiences together!
BEST ACCOMODATION
You will stay in splendid luxury resorts where you will have a room depending on your needs. Your experience will be accompanied by a stay in one of the most fascinating castles in Umbria.
 ITALIAN FOOD
When you come to Italy you have to eat the best of Italian food. In this experience you can taste the Umbrian cuisine with its typical products of the highest quality.
 EXPERT GUIDE
In each experience you will find, in addition to Mauro who will always be with you, an expert guide based on the need and the type of choice you will make: cave guide, astronomy guide, ecc.
 CUSTOMISED ITINERARY
Each experience will be programmed previously according to your needs. Mauro will study the best program for you based on photographic technique and your skills.
TRANSFERS
All transfers during the photographic experience will be included in the price, you will only have to reach the resort from that moment until your departure you will always be accompanied by Mauro in any place.
 INSURANCE
Mauro has a third-party liability insurance to protect you during the photographic experience.
 FLIGHTS
If you need to book your flight you can do it through our reference agency. With the flight will also include transfer from to airport, a medical insurance and travel insurance.
 ACCIDENT INSURANCE
Personal accident insurance is not included but it is recommended to take out an insurance contract for personal accidents. If you want we can think of proposing an insurance that includes everything if you don't have it. It's also a great thing to consider equipment insurance.